Welcome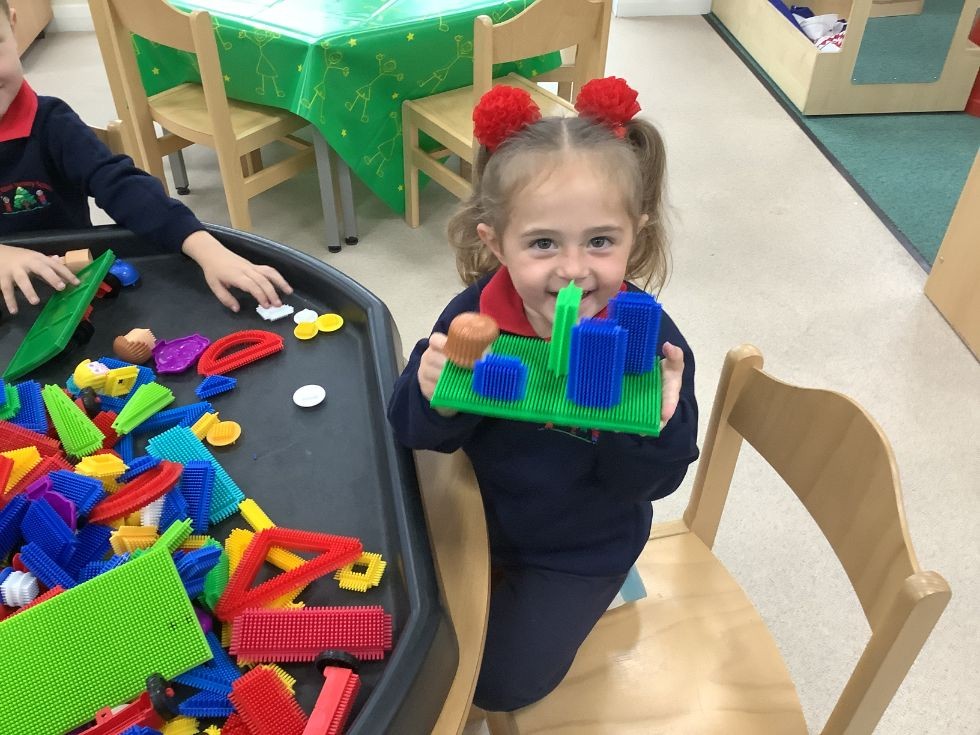 In Carr's Glen Nursery School our vision is one where we aim to provide and sustain high quality pre-school education and care. We aim to 'Achieve Success Together' and to lay the foundations for a lifelong love of learning. Through the teaching at Carr's Glen Nursery School we aim to equip children with the skills, knowledge and understanding necessary for their everyday lives.
Our Nursery Unit is a spacious and attractive environment located in a separate building within the school grounds. Our Nursery Unit is teacher led and staffed by a dedicated and highly motivated nursery team.
Carr's Glen Nursery is a purpose-built unit offering part time education to 26 children from 9-11.30am. We have one Nursery teacher and one assistant (a ratio of 1:13).
While our Nursery unit is self-contained, we have strong links with the Primary School. We use the PE Hall on a weekly basis and attend special assemblies throughout the year (once the children are ready). The Nursery is involved in special school events such as, World Book Day, Christmas celebrations and Stem Day. We work very closely with the Year 1 classes throughout the school year and in Term 3, take part in a range of activities together; teddy bears picnic, story time and play & stay. These activities help to aid a smooth transition to Primary 1.
In our Nursery we aim to provide a safe, caring and stimulating environment where every child can grow and develop. Parents/carers are their child's first educators. When a child comes to school, they bring with them a range of different experiences. We aim to build on these experiences, working in close partnership with parents/carers.
Staff provide play-based learning experiences based upon the Pre-School curriculum. These play experiences take place both indoors and outdoors and we spend the same amount of time in both areas daily. Play is the most natural way for children to learn and through our carefully planned play activities every child has opportunities to learn and develop.
We are involved in a Shared Education Programme; Sharing from the Start, with Stanhope Street Nursery School and Naiscoil Bheann Mhadagain. This is funded by the Peace IV Programme and enables us to visit partner schools and go on school trips together. The children thrive during these visits, having opportunities to play and learn with children from other backgrounds.
Staff are committed to supporting and developing each child's knowledge and skills to help them develop a positive attitude to learning. We value every child and look forward to them becoming part of the Carr's Glen family!
Carr's Glen Primary and Nursery School, 629 Oldpark Rd, Belfast BT14 6QX Phone: 028 9039 1286