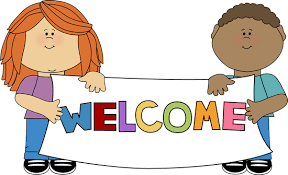 We want to take this opportunity to tell you how delighted we are that you have chosen to join us at Carr's Glen Primary School. This is the start of a fantastic journey for your child. We hope to help make your child's induction to P1 as informative as possible.
More information will continue to follow about induction times/dates for starting school along with your transition booklet.
If you think you qualify for free school meals or uniform then you will need to complete the appropriate forms. These can be found on the Education Authority website but a link is also below.
Carr's Glen Primary and Nursery School, 629 Oldpark Rd, Belfast BT14 6QX Phone: 028 9039 1286